What an excellent series of trade shows this season! We were so pleased to be able to see you all in person again and want to thank everyone who stopped by our booth. It is always great to see and connect with our customers and especially more so this year after a two year absence.
If you weren't able to make it to the show, or missed our booth, take a look at some of the new products we featured:

The new TXS thermal imager from Bullard has the qualities and features you've come to expect in a compact and lightweight form and priced to allow for high deployment through your department

Dana Ingram

Particulate soot and VOCs can off gas in your apparatus after a fire. TFT CrewProtect is a filtration system that can be installed in new or existing apparatus to remove those threats, in addition to removing aerosols that carry bacteria and viruses. In an average cab, the air will be filtered every 3.5 minutes.

Alan Beres


Made from Ultrasoft 9oz. FR Cotton, these 2 piece coverall feature your favourite options,
and
they are in-stock and ready to ship.
Scott Ingram
For fans of the traditional helmet, Bullard has the UST-LW which is 10oz. lighter - taking some weight off your shoulders

Don Higgins


Get 2.5" flows with a 2" hose with the new KrakenEXO Super II hose. This double jacketed attack hose is capable of delivery 210-300gpm with less weight. While maintaining the kink resistance, low friction loss, and flexibility you've come to expected from KrakenEXO.

Mark Richardson


The Wildland 300 is a non-percolating forestry hose, perfect for handling fire fighting, tank fill or high volume feeder lines - and it is in stock.
Dana Ingram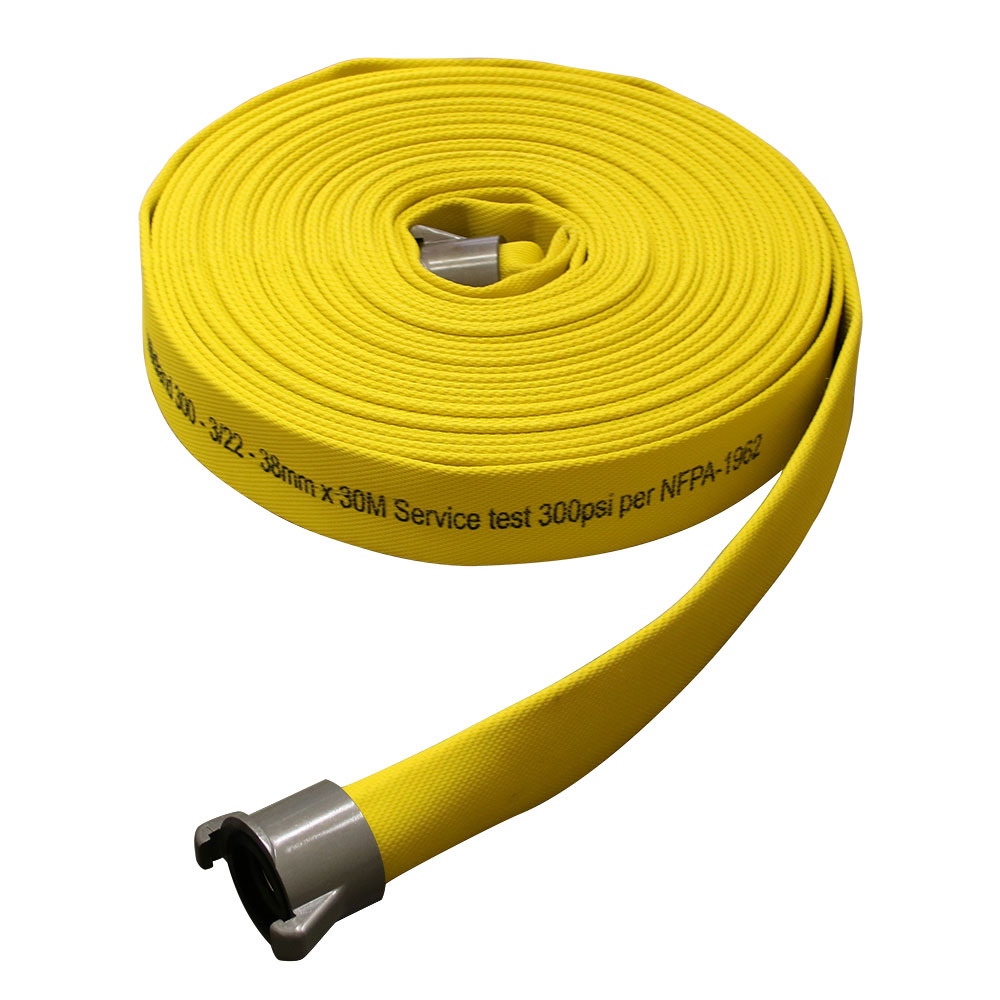 This standard, pre-configured spec of FX-M Standard gear features the most popular options and saves you money. And to help reduce lead times, we have this gear in stock

Scott Ingram
Please contact us for further information on any product that you are interested in.