Kore Kooler Replacement Reservoir Bags
The Kore Kooler Rehab Chair relies on direct contact of the skin with a large volume of water through immersion (each arm reservoir can hold several gallons of water). After each rehab, the bags are removed with the water they contain and a new bag is inserted to be filled with clean water.
Replacement packs of reservoir bags are highly recommended with chair purchases.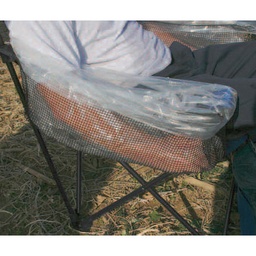 Kore Kooler Replacement Reservoir Bags