While at FDIC, we found some great new products to share with you. WFR is happy to announce partnerships with the following new vendors:

Cestus Gloves


Cestus Deep III Barrier Extrication Gloves, provide high cut level resistance and protection against BBP without sacrificing dexterity.
Extra bonus? We have them in stock and ready to ship.
Pi-Lit Traffice Guidance Systems
Pi-Lit's road flares and cone top warning lamps use sequential technology to enhance the safety of motorists and emergency responder personnel.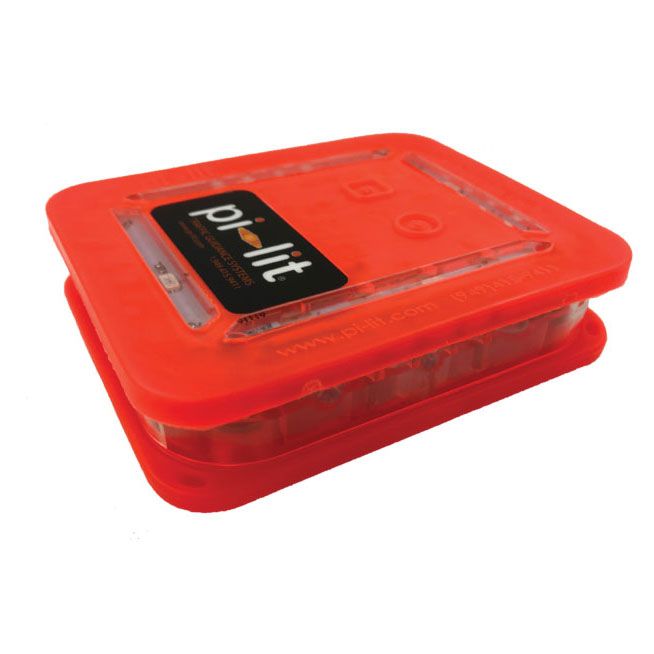 This rechargeable, sequential "smart flare" incorporates a novel radio-linked network to automatically sequence the flash. Approaching vehicles see a sequential string of flares much like a runway landing "rabbit" that warns and guides traffic around the incident. Easy to deploy.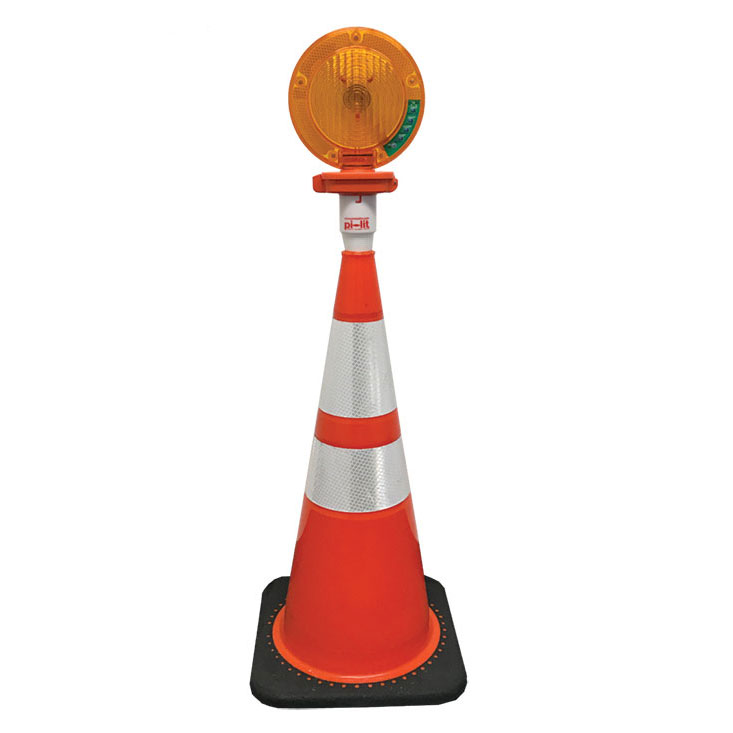 Mounted on top of a cone, the "SunFlower" is one of the most visible cone-top lamps on the market, adding 9 inches of height to the point of light output. Now add the easy to use sequential technology and the "SunFlower" offers enhanced safety for personnel on the road.
Bayco Nightstick
Already a trusted vendor, WFR is expanding our Nightstick product offering with the Intrant Dual Right Angle Led Flashlight and the Rechargeable LED Area Light Kit.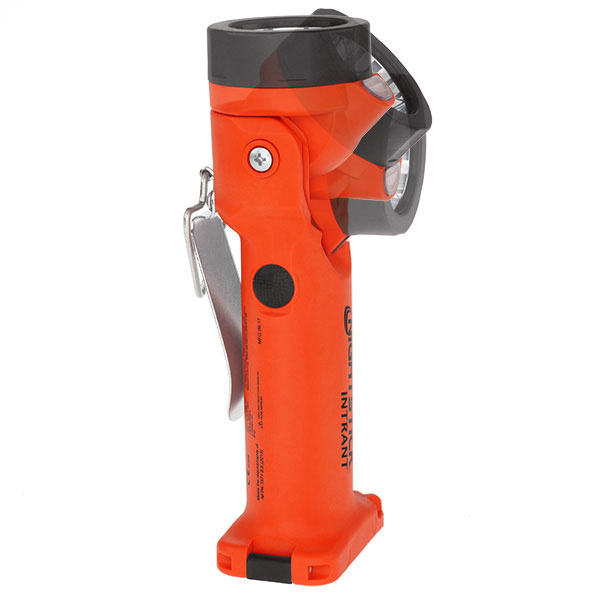 The INTRANT™ Angle Light is a flashlight, floodlight and a Dual-Light angle light that is intrinsically safe. The INTRANT's flashlight pivots 90 degrees up and down with a 45 degree downward angled floodlight. The ultra-tight beam is perfect for cutting through smoke and lighting up objects at great distances. The Dual-Light mode allows the user to simultaneously see objects at a distance or through the smoke, as well as see the ground in front of them as they walk or work. Available in both battery powered and rechargeable models.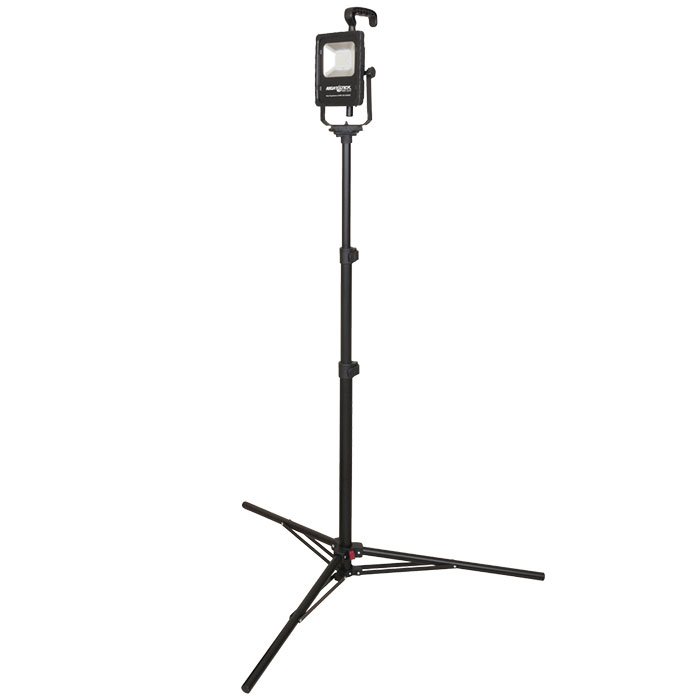 The Rechargeable LED Area Light Kit is perfect when portability is important. The light can be swiveled independently allowing the user to position the fixture exactly wherever light is needed and the heavy-duty magnetic base allows the light to be attached to most metal surfaces for hands-free operation.