TFT BlitzFire Oscillating Monitor Package

Comes with some of our most popular features and it's in stock & ready to ship!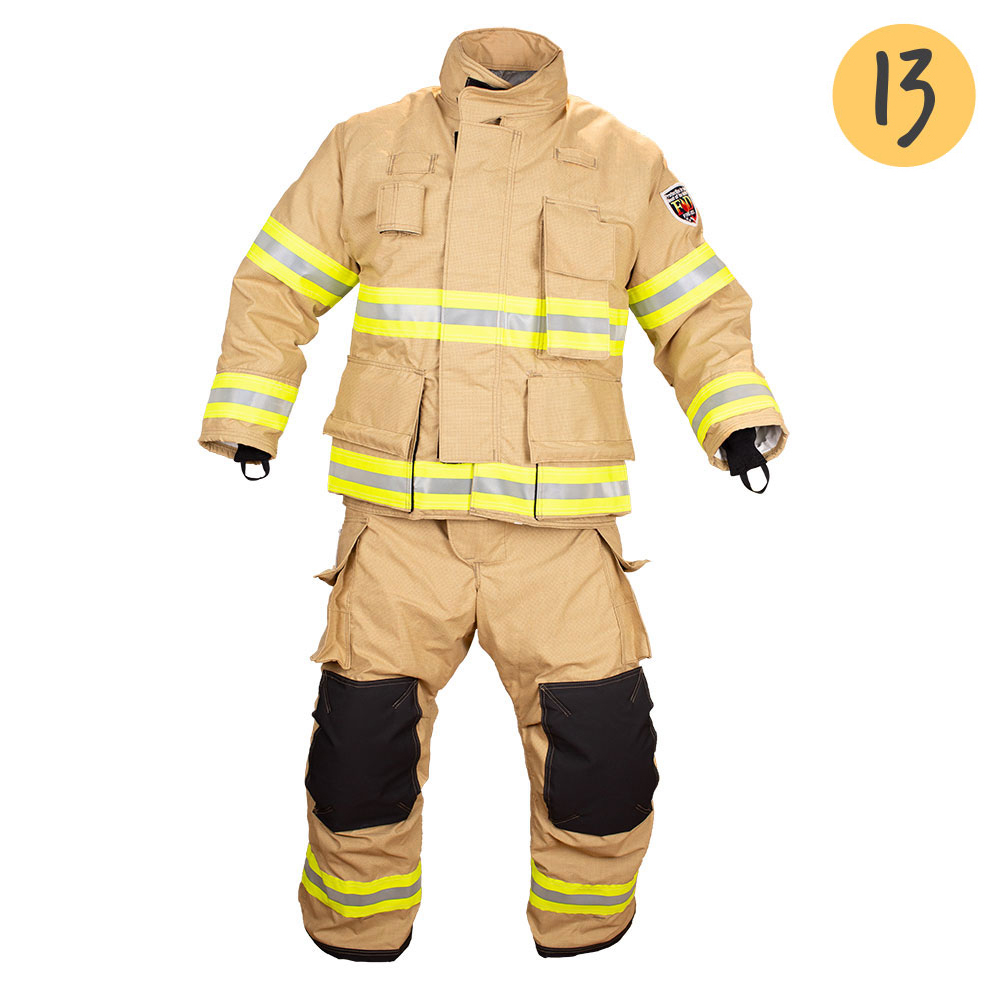 ​
Fire-Dex FXM Stock Gear
 Comes with some of our most popular features and it's in stock & ready to ship!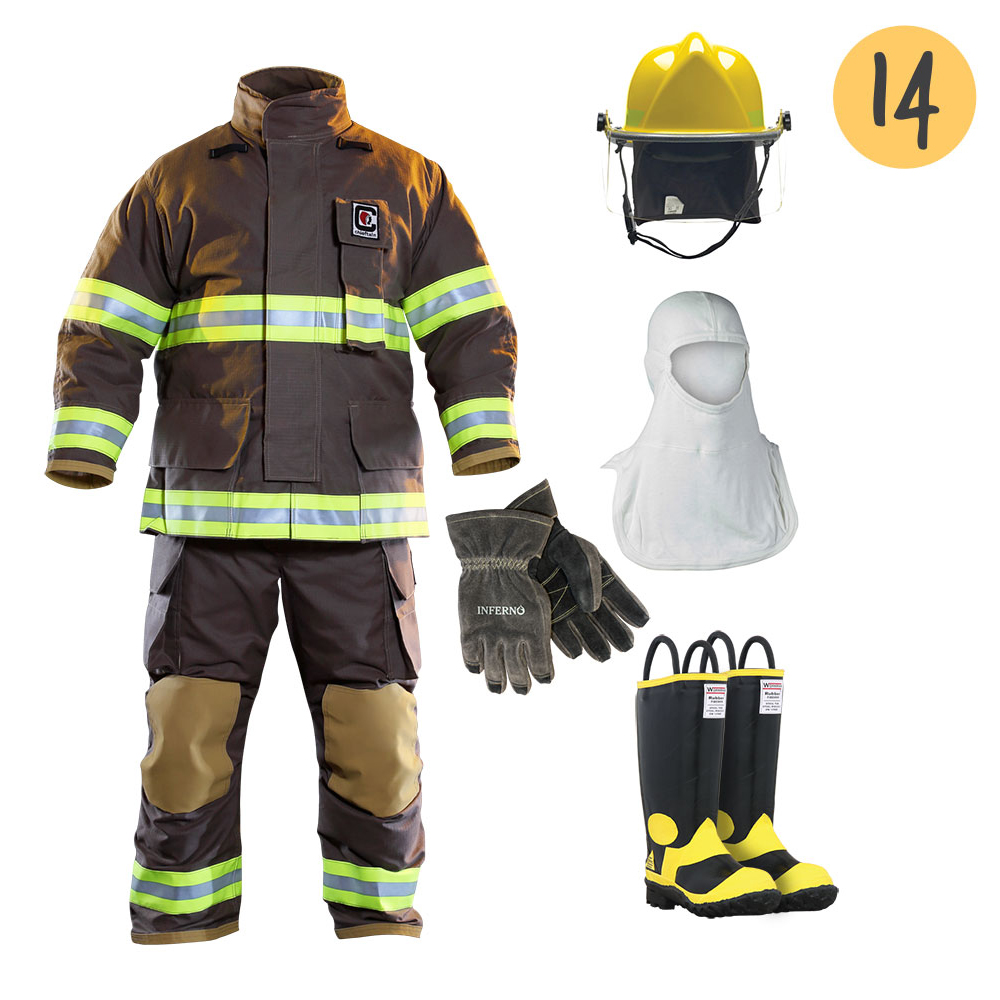 FXC Standard Volunteer 2 Head to Toe Package

With popular standardized options, this is the perfect option for budget conscious departments.
Forestry/Wildland Sprinkler System

Assembled with the FD's needs in mind for wildland protection in residential areas.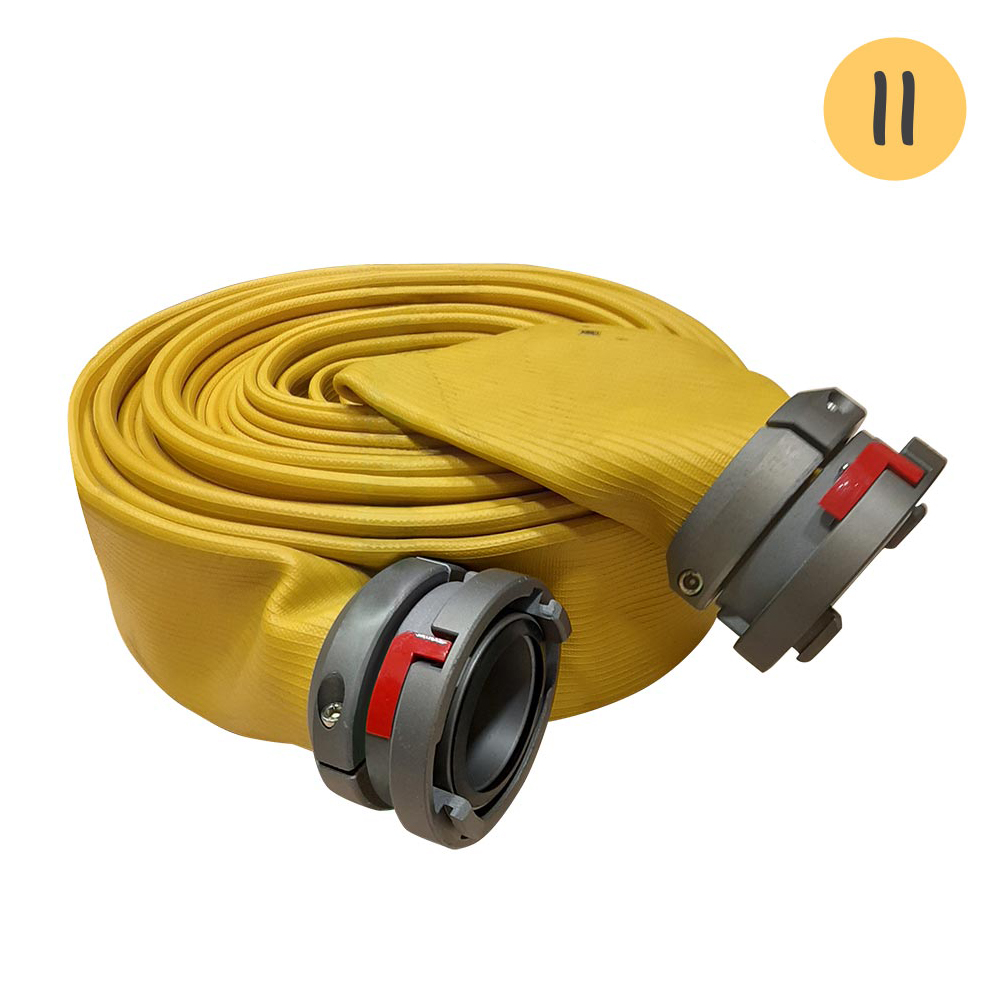 Frontier LDH Supply Hose

A through the weave, synthetic, nitrile rubber hose which has excellent resistance to fuels, chemicals, oils, heat and environmental pollutants. It is designed to be maintenance free so it can just be wiped down and returned to service.
Frontier Outback Gloves

These stock gloves feature kangaroo leather which absorbs less water and the elasticized TurtleCuff which keeps debris out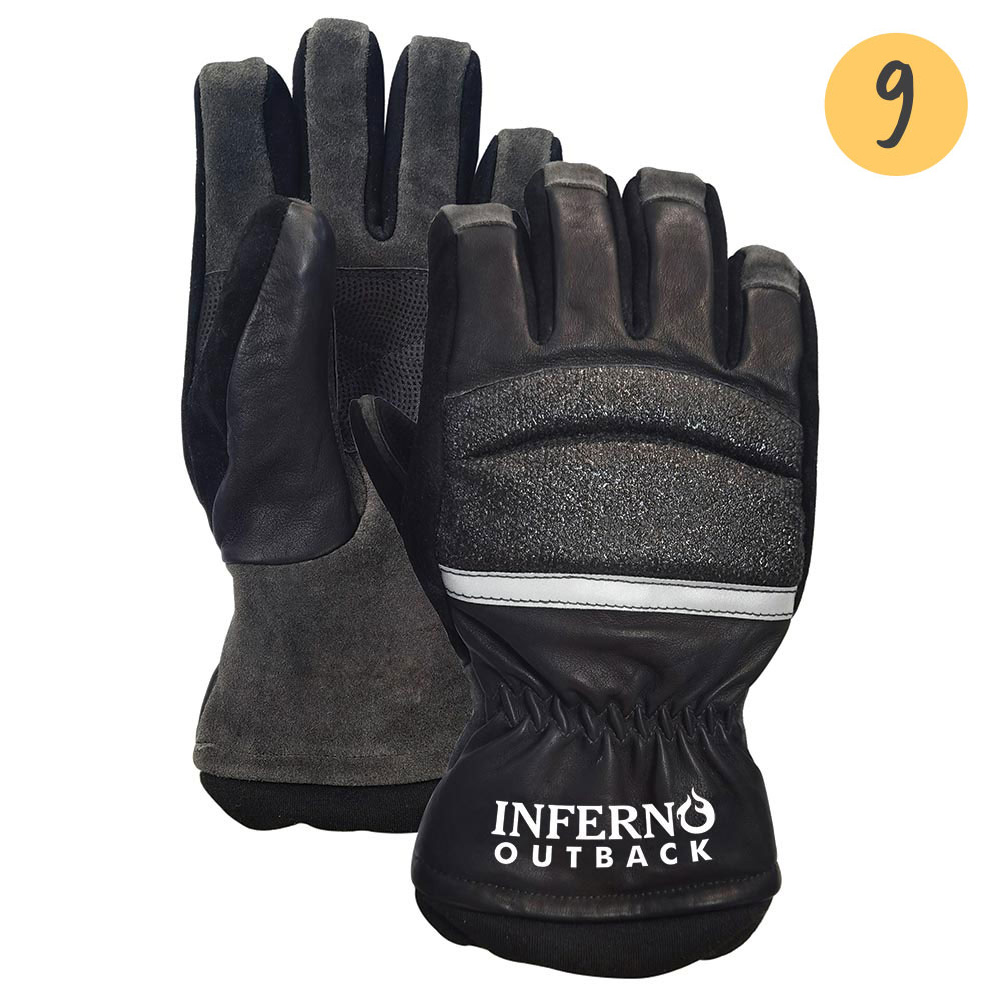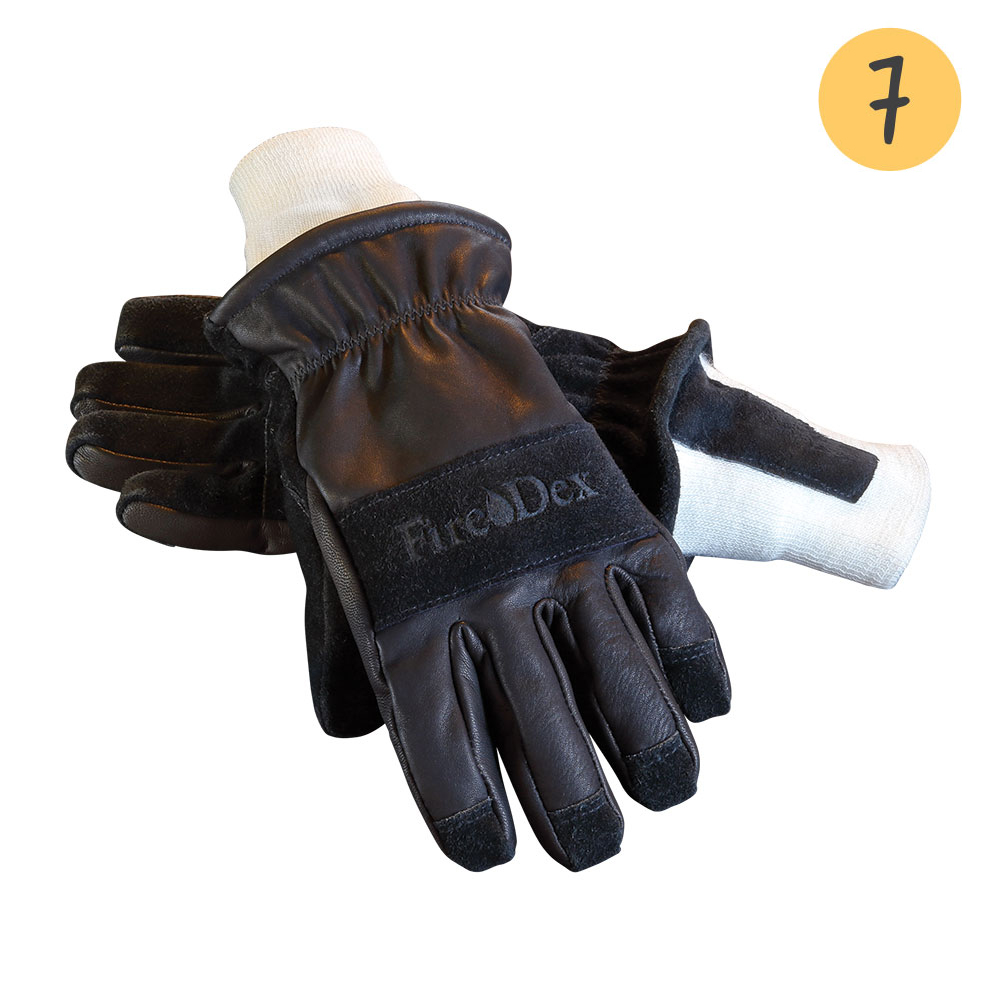 Fire-Dex Dex-Pro Gloves
Offers the best combination of thermal protection, comfort, and dexterity.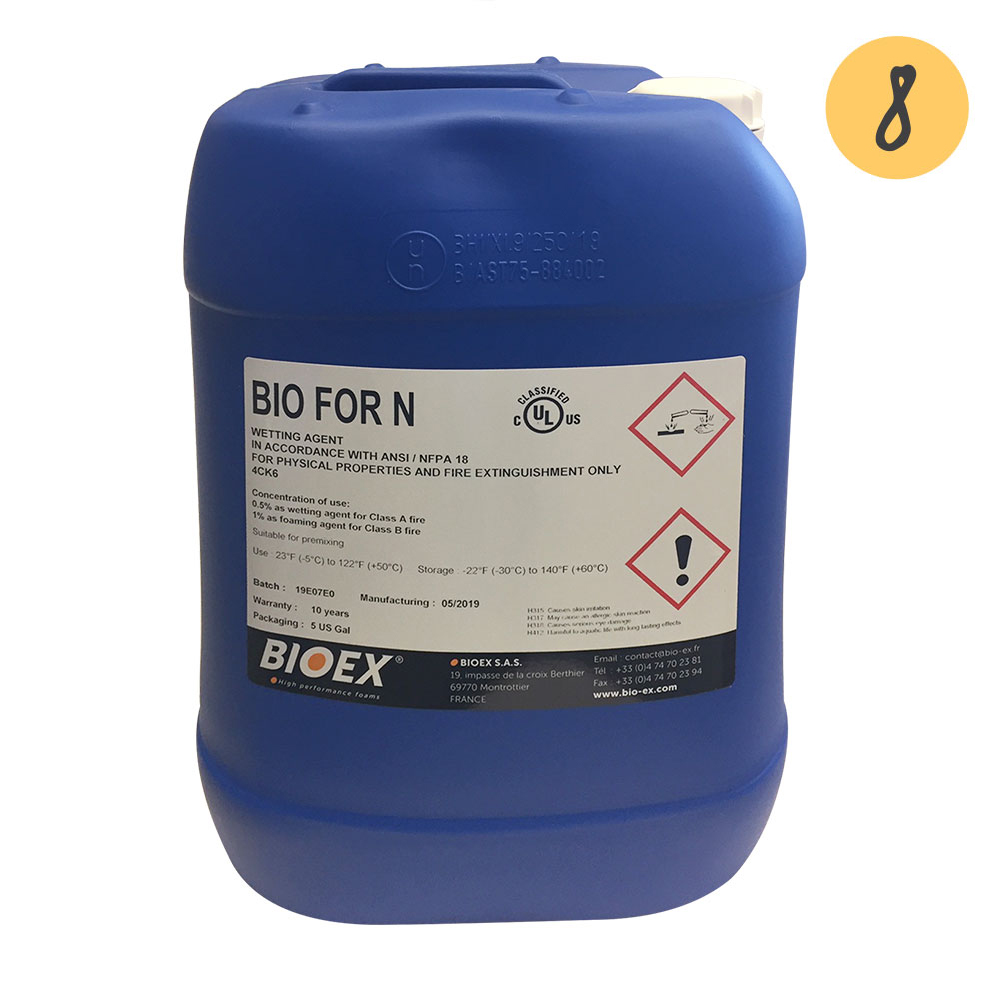 BIO FOR N Class A/B Foam

Thanks to its wetting and foaming properties. BIO FOR N is highly efficient for fighting class A solid fuel fires such as wildland forest fires, urban fires, industrial fires, waste recycling plants, as well as small class B hydrocarbon fires.
Ultra-Lite Supreme Hose

A lightweight and durable hose designed for normal day to day wear and tear.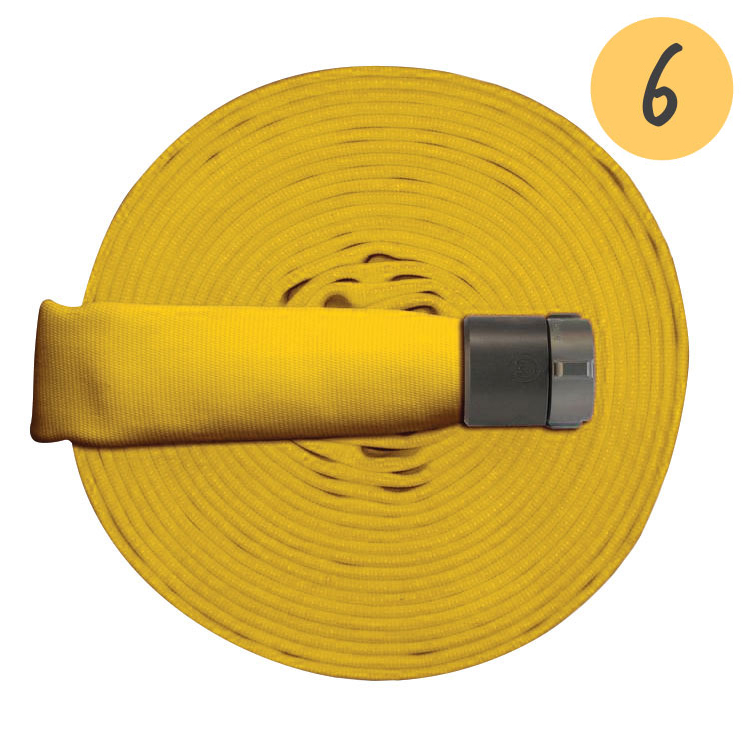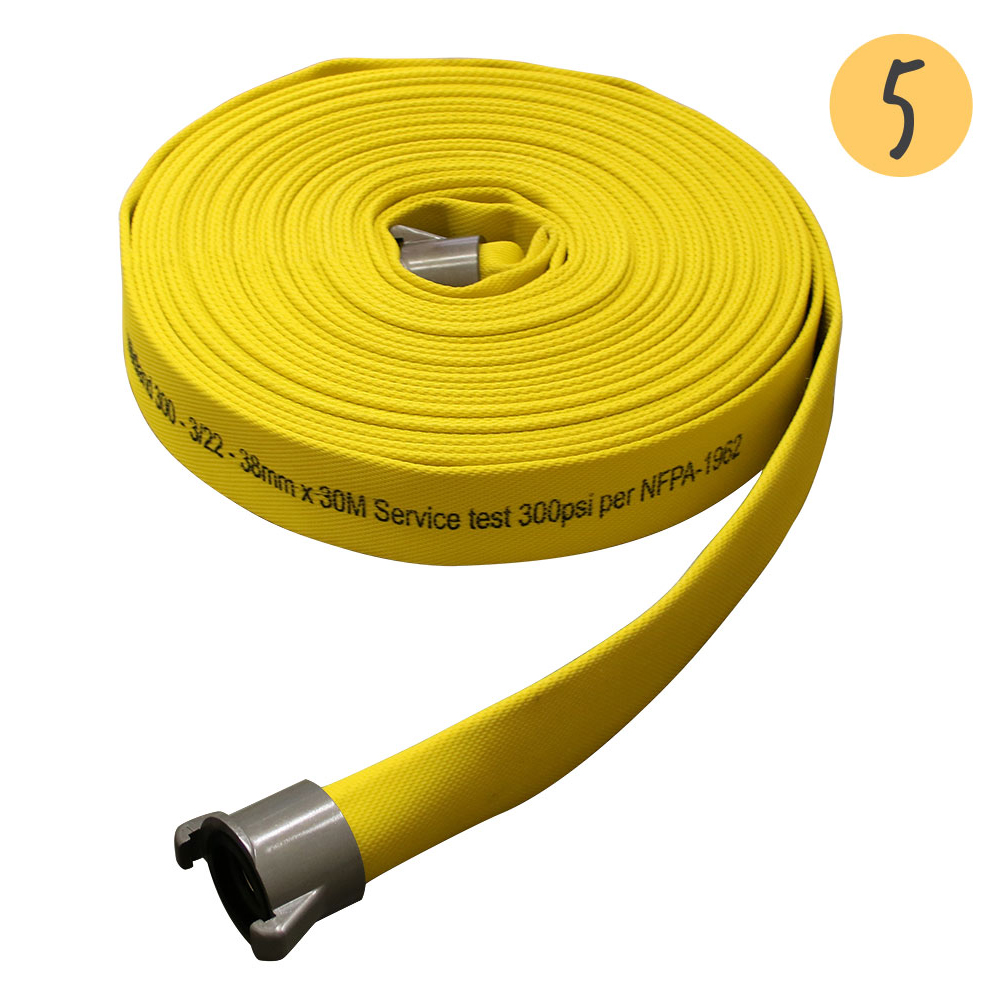 Wildland 300 Forestry Hose

An all synthetic, tough, non-percolating forestry hose, perfect for handling fire fighting,  tank fill or high volume feeder lines.
Frontier Wildland/Rescue Helmet

Comes with goggles and neck/ear protection, in three different colours, all in stock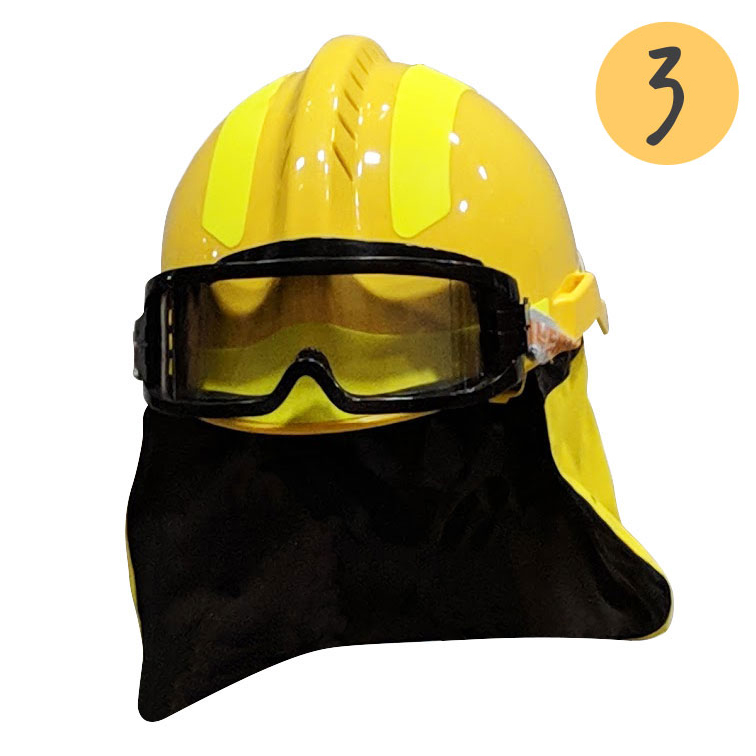 Frontier 2 piece Coveralls
Made from Ultrasoft 9oz. FR Cotton, these coveralls feature 
 your favourite options and they are in-stock and ready to ship.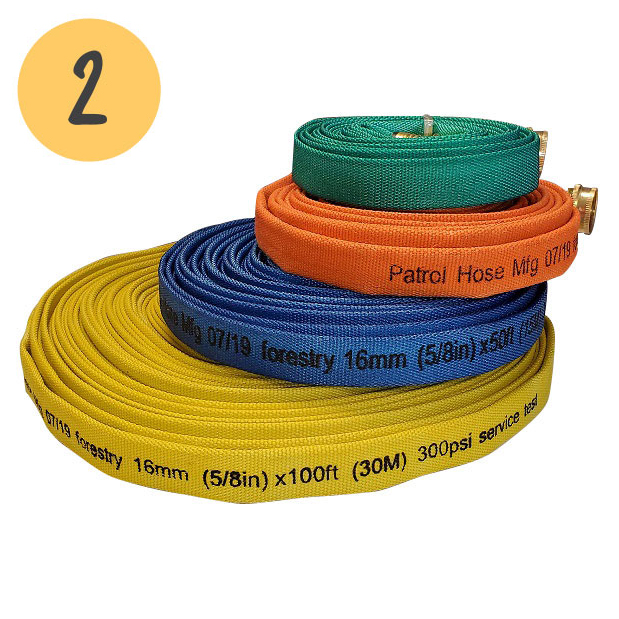 Forestry 300psi Patrol Hose

Available in 4 different lengths. Features a low friction loss lining and a seamless design, providing maximum wear resistance