We know that for some, the snow might not be gone quite yet, but that doesn't mean we shouldn't be ready for forestry season. As Don Higgins, our Vancouver Island Territory Manager says, "It's better to be looking at these forestry products in your trucks than to not have them when they are needed." Here are some of our staff's top picks for the upcoming season.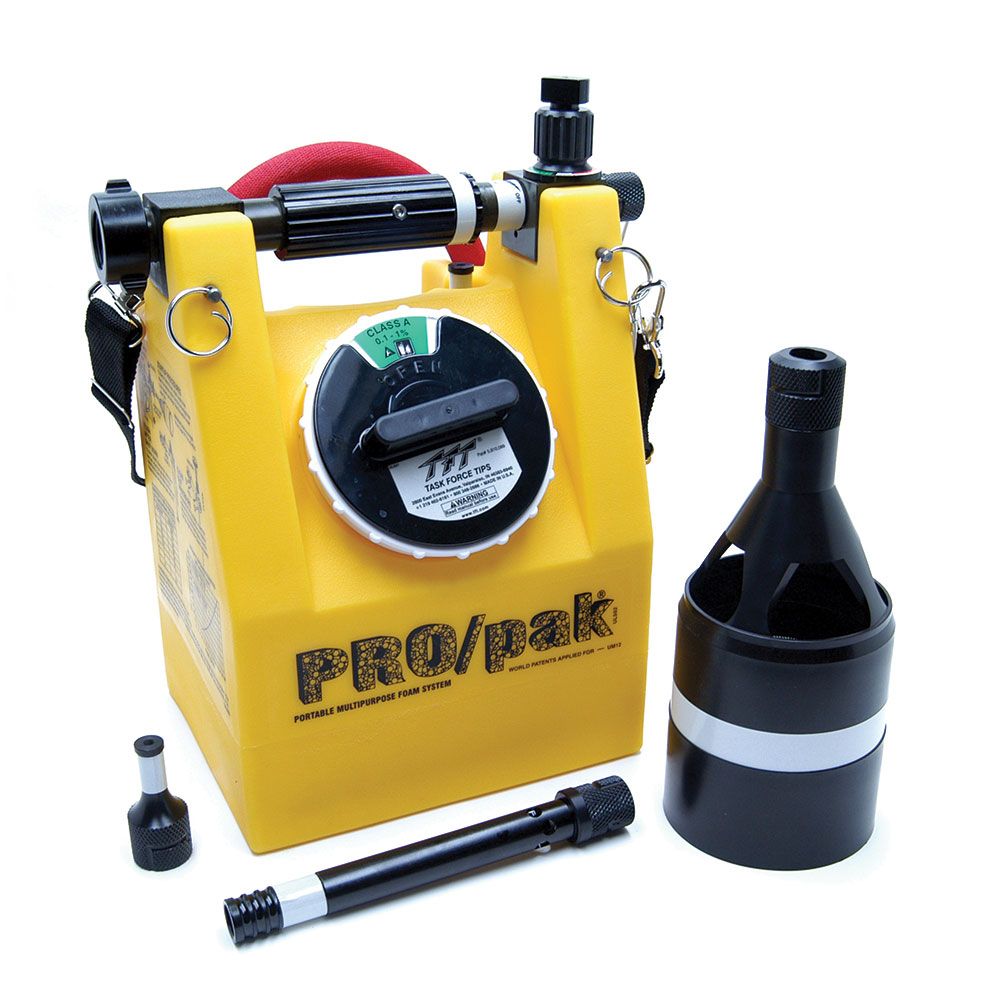 "I love the quality product that TFT brings to the table with every piece of equipment they put together. The constant focus on customer satisfaction and service commitments that TFT brings to the table, are unmatched. The ease of use and different attachments that come with this Pak, (Straight Stream Nozzle/Low Expansion Nozzle/Medium Expansion and a Shoulder Strap) make it user friendly for anything the fire department may come across. (MVC & Extrication/Wildland Fires/Overhaul/Spill Control). Being that the TFT PRO-Pak is made up of high engineered plastics, metallic components being hardcoat anodized aluminum and stainless steel, you are getting a great product built to withstand the harshest of environments. This product is small so it does not take up valuable space in the trucks as well."
– Kyle Posehn, Territory Manager, SK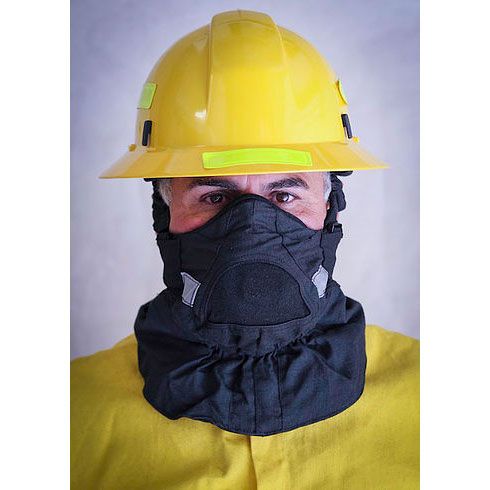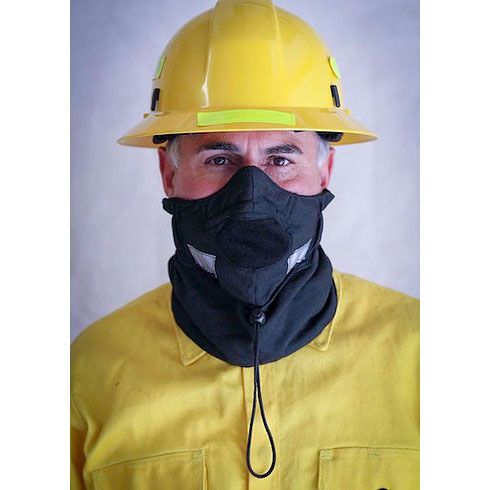 "With the danger shifting winds and smoke inhalation and all the unknown hazards that could be hiding in a wildland fire, this is a crucial piece of PPE."
– Dave Harnaha, Territory Manager, Northern Alberta
"With the focus on fire fighter health and safety these items are an inexpensive way to protect the firefighters lungs from immediate damage and even more important the effect of exposure over the long term. We have lots of these on hand so no firefighter has to put themselves at risk."
– Alan Beres, Strategic Account Manager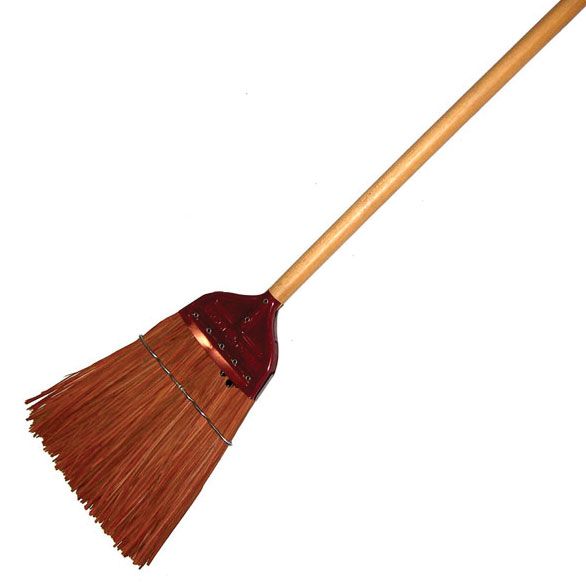 "It's quick and easy deployment makes it a very effective tools against grass fires."
– Mat Conte, Product Expert & Inside Sales Specialist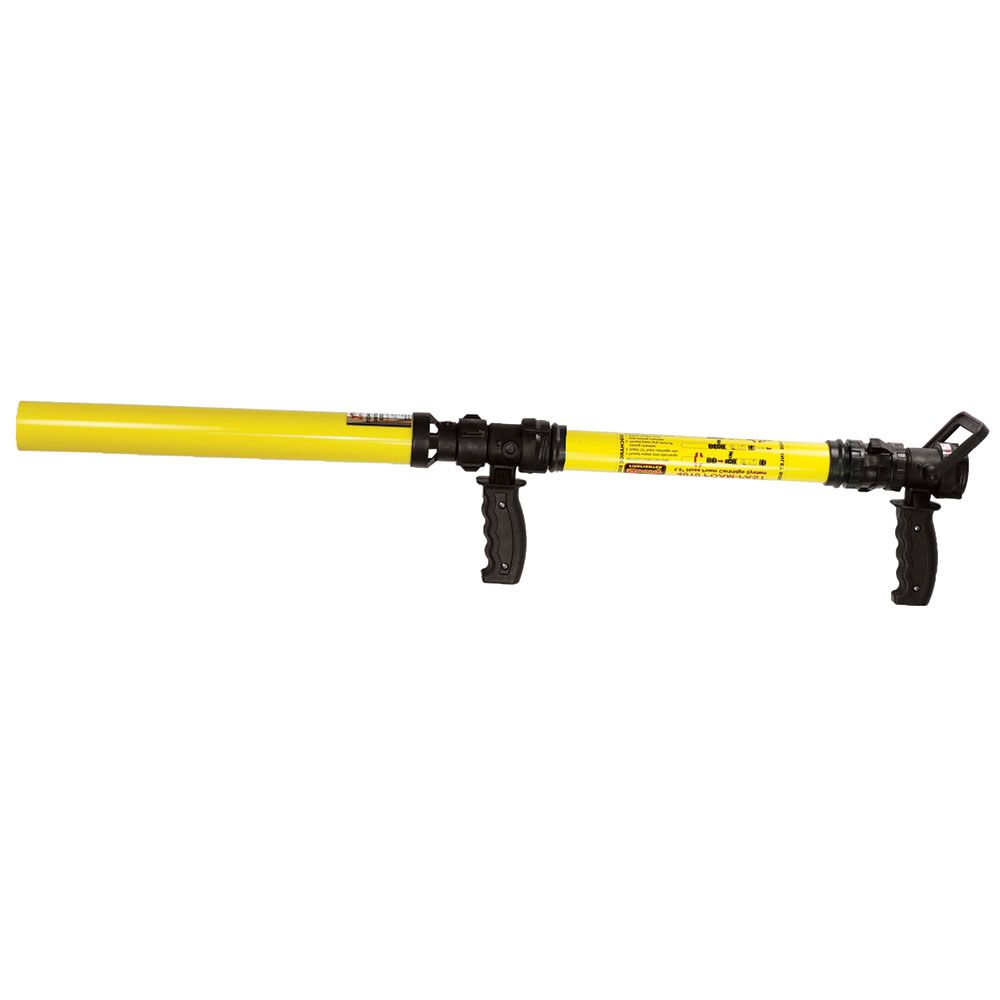 "Its simple, easy to use and gives you the option of using foam when other foam applicators may otherwise be unavailable. Simply attach the foam fast to your hose, insert a foam cartridge and you are ready to go. Plus there are several gpm options available to adapt to your specific need."
– Alan Butler, Inside Sales Specialist & Southern Alberta Territory Sales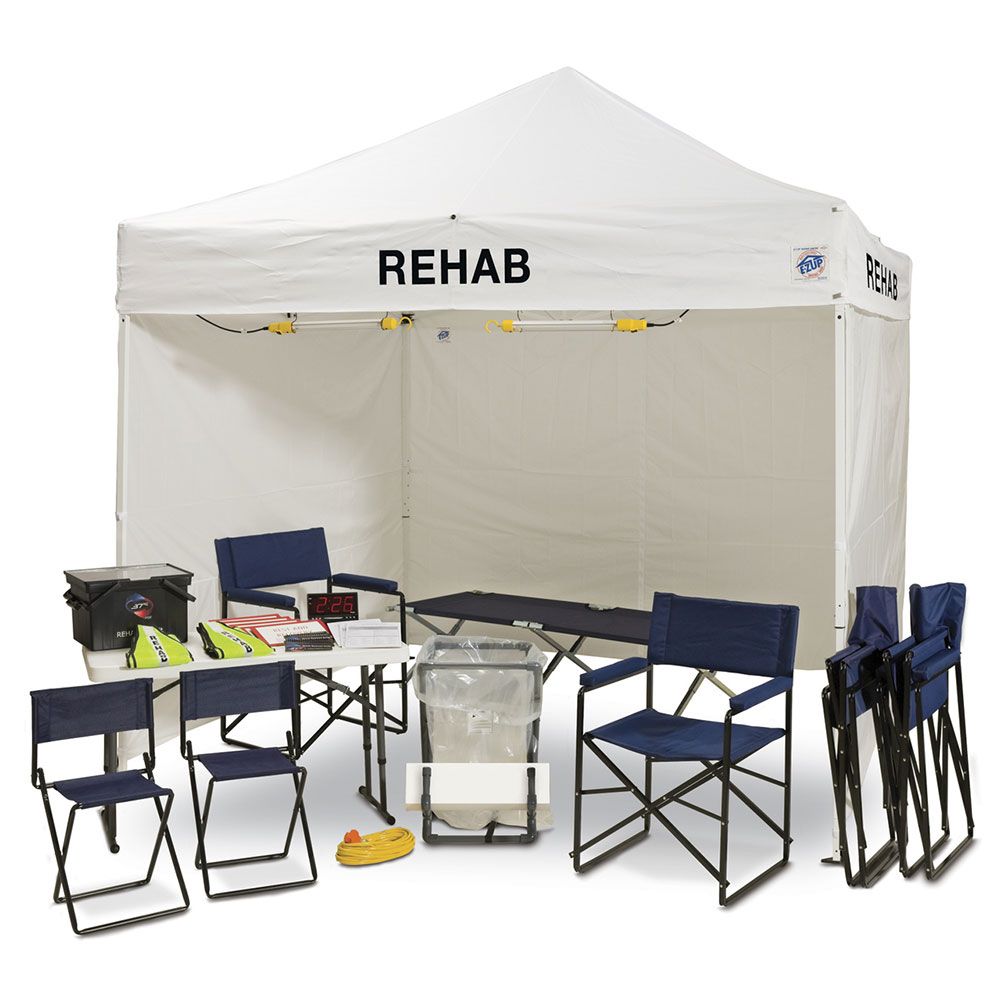 "Fighting wildfires is hard work, especially in the summer heat. Your body temperature will rise, and it is important to bring that back down to reduce health risk. The Core Cooling Package has everything you need to get your body temperature back down quickly and easily."
– Mark Richardson, Purchaser
To see all our in-stock and ready to delivery forestry products, click here.