These products are our top 5 picks you'll want for the upcoming wildland season.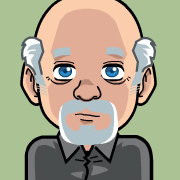 This package includes everything you need to use wet down residential areas when fires are nearby
-Don Higgins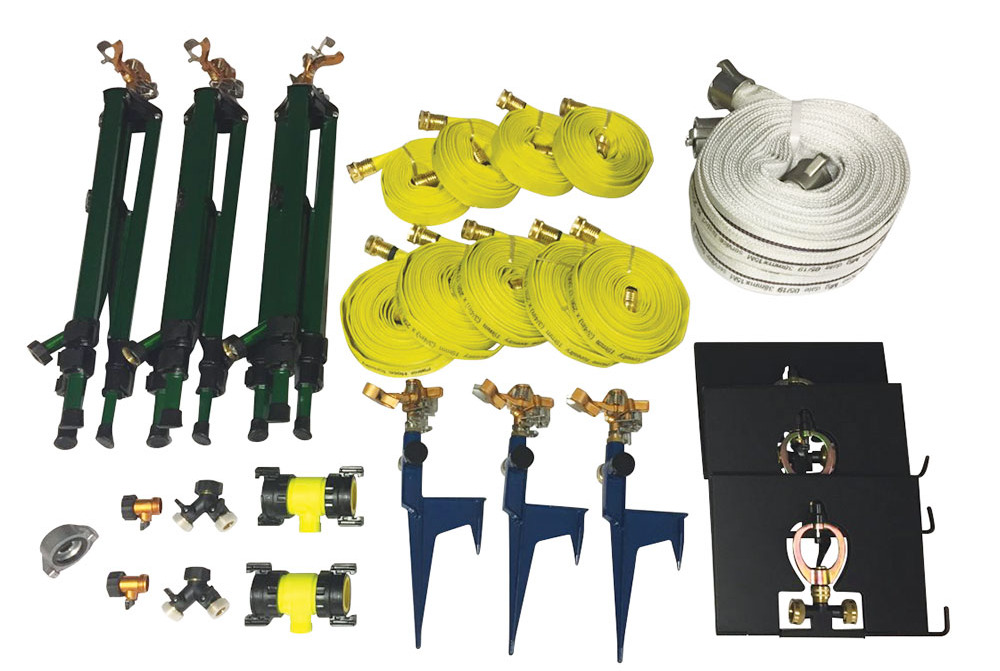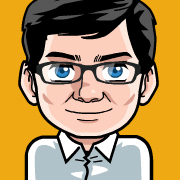 Made from Ultrasoft 9oz. FR Cotton, these 2 piece coverall feature your favourite options,
and
they are in-stock and ready to ship.
-Alan Beres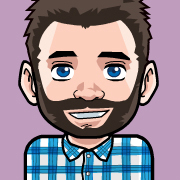 This lightweight pump is capable of moving water over long distances

-Mark Richardson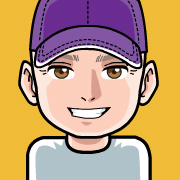 This tough, all synthetic, non-percolating forestry hose is perfect for handling fire fighting, tank fill or high volume feeder lines

-Scott Ingram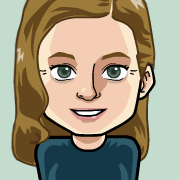 Ideal for small fires, these backpacks are economical and compact
.
Additional bonus - they are in stock.

-Dana Ingram