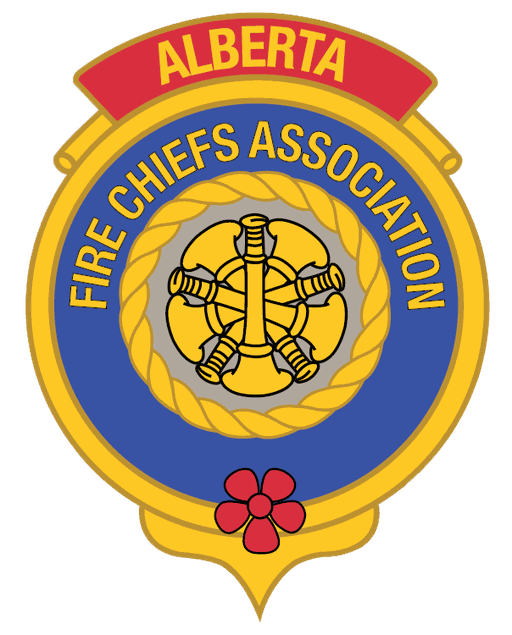 Welcome AFCA Attendees

It's been harder to meet face-to-face and conduct business in the manner we are used to, but we are still working to provide you quality solutions and products to your challenges. One of the ways we have done that is by expanding our website and offering online shopping and quoting with an account. Browse our online catalogue at any time.
Sales Team

Our sales team might not be able to come out and meet you as easily, but they are still here for you via phone, email.

New Products

We have a number of new products available, learn more at the links below or contact your sales rep.