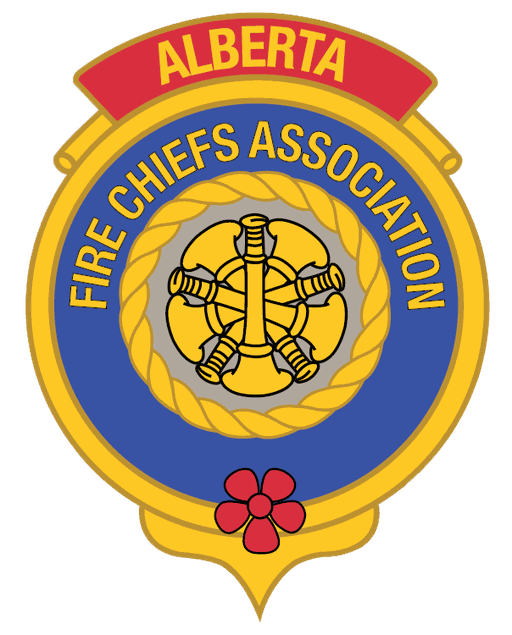 Welcome AFCA Attendees

We hope you have the opportunity to stop by our booth, but if you aren't, check out the products we had on display below.

And as always, you can browse our entire online catalogue at any time.
Sales Team

Our sales team is pleased to help you!


Mark Richardson

Director, Purchasing & Product Development
1.403.279.0400 | 1.800.561.0400 markr@wfrfire.com
Product Spotlight

Our latest and greatest products, learn more at the links below or contact your sales rep.



The new TXS thermal imager from Bullard has the qualities and features you've come to expect in a compact and lightweight form and priced to allow for high deployment through your department
Dana Ingram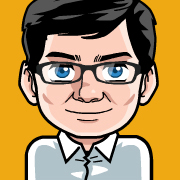 Particulate soot and VOCs can off gas in your apparatus after a fire. TFT CrewProtect is a filtration system that can be installed in new or existing apparatus to remove those threats, in addition to removing aerosols that carry bacteria and viruses. In an average cab, the air will be filtered every 3.5 minutes.
Alan Beres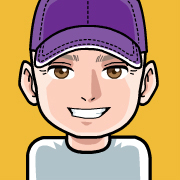 Made from Ultrasoft 9oz. FR Cotton, these 2 piece coverall feature your favourite options, and they are in-stock and ready to ship.

Scott Ingram




For fans of the traditional helmet, Bullard has the UST-LW which is 10oz. lighter - taking some weight off your shoulders
Dana Ingram




This standard, pre-configured spec of FX-M Standard gear features the most popular options and saves you money. And to help reduce lead times, we have this gear in stock
Scott Ingram




If you are worried about your firefighters exposure to PFAS, Fire-Dex offers an PFAS-free durable water repellant finish on their outershells Learn More >>
Mark Richardson


Get 2.5" flows with a 2" hose with the new KrakenEXO Super II hose. This double jacketed attack hose is capable of delivery 210-300gpm with less weight. While maintaining the kink resistance, low friction loss, and flexibility you've come to expected from KrakenEXO.
Mark Richardson




The Fire-Dex Dex-Pro gloves are designed for maximum dexterity to give a you a broken-in feeling right out of the bag, extreme durability so they last, and superior protection
Mark Richardson




Seek's Reveal FirePRO X has a sealed magnetic charge port which simplifies charging and improves resistance to the elements. A multi-charger allowing you to charge 4 TICs at once is also available.
Scott Ingram



.

FDXL200 Leather boots are built to perform by bringing you comfort, safety, and durability all day long. A top choice for slip & flame resistance.

Alan Beres


Fire-Dex's H41 Hood boasts exceptional situational awareness while remaining highly breathable. Built with filtration technology, this hood protects against smoke particulates and carcinogens 4x better than classic hoods.
Mark Richardson
Thanks for taking part in our Virtual Trade Show! Please contact us for further information on any product that you are interested in.